Adult Lesson Positions Available
There is a few spots open for adult lessons. Ride english, western or jump. Join with a friend, sister, mother, daughter, boyfriend or husband. Make new friends and relax while enjoying and learning horse back riding.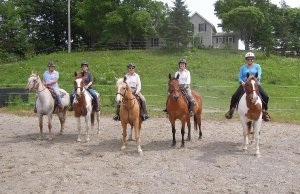 New summer hours: Private and Semi-Private lessons, mornings through the week.    Group lessons are 4pm and on through the week evenings.  Trying to avoid the extreme heat.
Stop in for a visit anytime or feel free to call 613-394-5587 and ask for Cori.
Latest Updates
MVS's new indoor arena 80′ x 200′ June 2017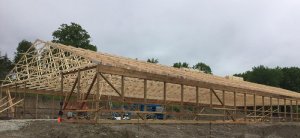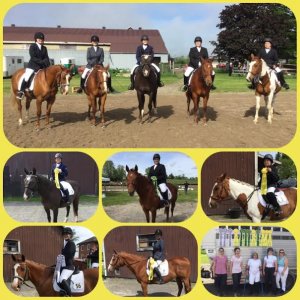 MVS's Ladies Dressage Show Team 2017
New Web Site Features
Our website now has new menus and a new picture viewer. Click on any picture on the site to see a larger version.